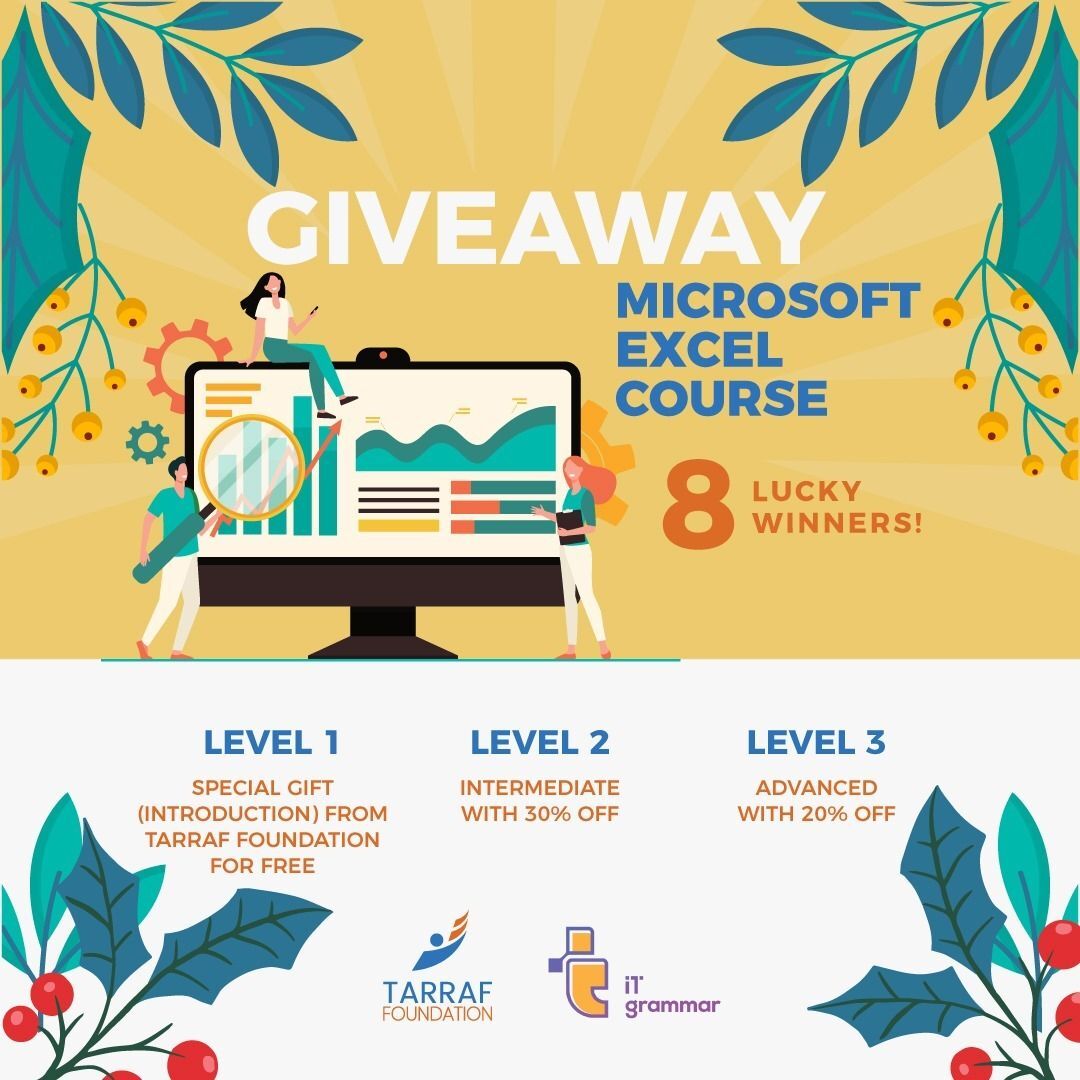 Make a Difference
We exist to help disadvantaged high school students from public or private schools, despite the financial, material or social difficulties encountered especially after the Lebanese economic crisis, to pursue their university studies in the best Lebanese and international universities by giving them equal opportunities. Learn more and get involved.
Volunteering with us is not only a great way to give back to the community, but also a great way to gain new skills and make valuable connections. We welcome individuals of all backgrounds and experience levels to apply.

Our foundation is committed to supporting students in need through our scholarship's programs. To be considered for a scholarship, applicants must meet the certain eligibility requirements.

Fundraisers and events help us raise awareness and generate crucial resources to serve our community. Join us at our next event and see how you can get involved.
Find out more.